A new concept of tailor-made construction
To meet the constraints of costs, timescales and quality, our technicians and engineers specializing in industrial processes developed a constructive method, modular, multi-material, pre-manufactured in factory and fully tailor-made. Modules are produced, pre-equipped on production chains subjected to regular quality checks, thus ensuring a shorter timeframe and  a minimum of reserve at the reception site. By the optimum selection of materials and by a technical adapted design, the buildings meet all last energy and environment-related standards.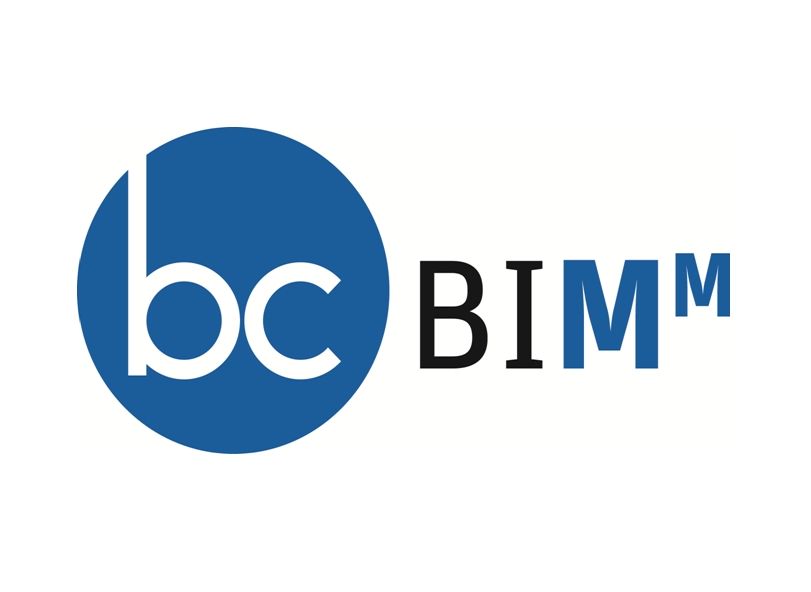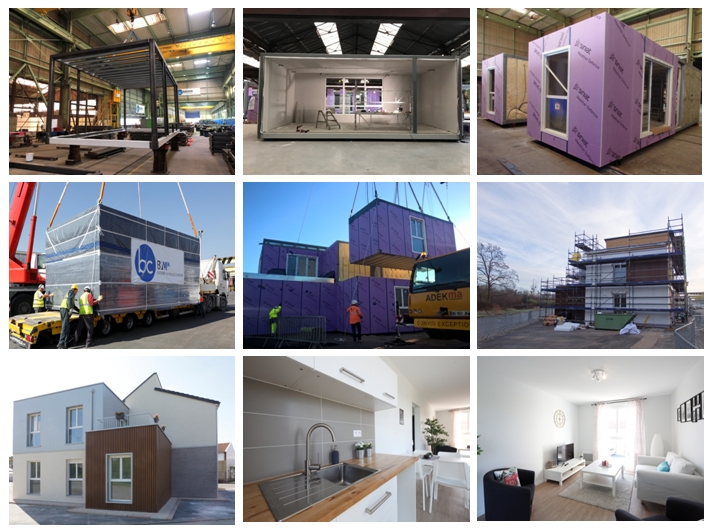 An unique multi-materials design on the market
Very tight deadlines

A fully modularity

High quality materials 

Excellent thermal, acoustic, seismic performances

Regular quality checks on production chains 

Replicated on any land type

Minor nuisance on construction site
A solution for any construction project
School building – Offices – Creches
Student or senior apartments
individual or collective dwelling
Hotels – Services Residences
Public or private contract, global contract or separate lots, our agility and our listening constitute advantages for our partners and their construction project.