100 years of passion and technical excellence
supporting building and renovation of complex and enduring constructions
Our group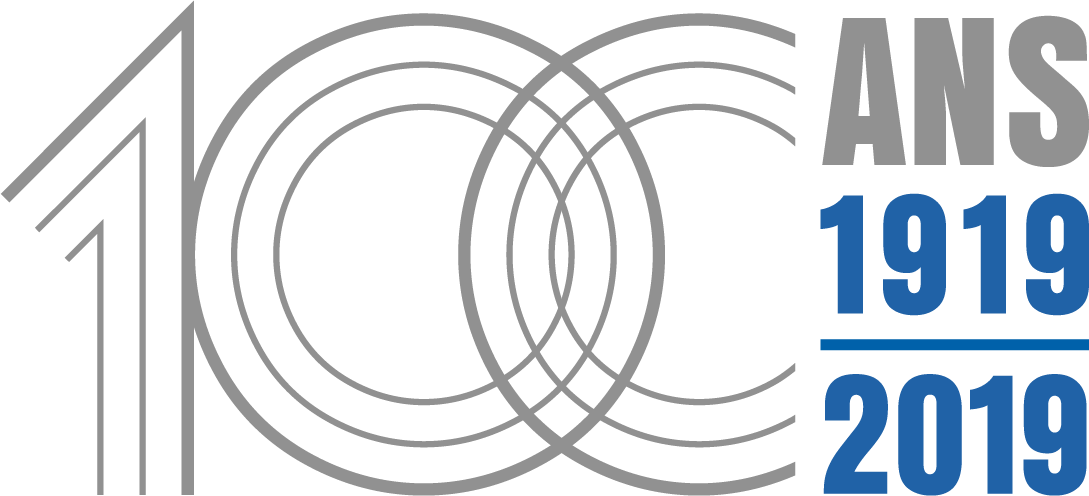 The Baudin Chateauneuf Group:
A CENTURY DEDICATED TO THE ART OF BUILDING
Was created on the effervescence of the steel structure activities in 1919, the BAUDIN CHATEAUNEUF Group has become more diversified throughout the years by increasing their expertises.
A century of mastered know-how has permitted to the group to put his name to many prestigious references, in France and in the world. Today, BAUDIN CHATEAUNEUF remains an independent family group boosted by the passion and the reactivity of their 1400 staff who work daily to design, build and renovate the landscape of the future.
Join us !
BAUDIN CHATEAUNEUF recruits new talents at all times…