PLACEMENTS/WORK-STUDY CONTRACTS : A way in to the company
The Baudin Chateauneuf Group takes special care over introducing young people to the world of work. Several schemes mean you can come and find out about the group and maybe secure your first position. We offer attractive placements for all profiles, whatever your level and qualifications, in more than thirty construction and public works trades throughout France, from drawing offices to construction sites and production plants, as well as support roles.
The group also offers occupational training or apprenticeship contracts throughout France for students from all courses: engineering colleges, universities, vocational diplomas and certificates.
As part of their placements or work/study programmes, students are brought straight into our project teams. They immediately take on responsibilities in real business situations and undertake qualifying and training assignments, thereby contributing to the company's development.
These are real opportunities for young people to learn alongside experts and for the group to pass on its expertise.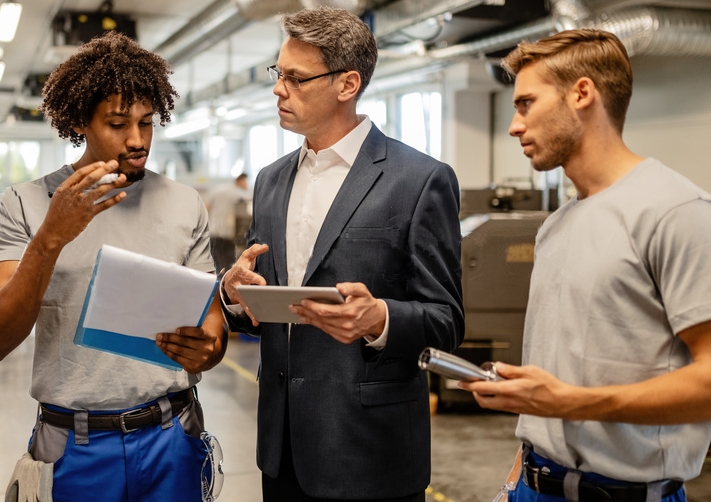 Are you a student interested in unique projects ?
We are committed to offering you ambitious projects in which you can put your skills to good use and discover the scale of our business activities !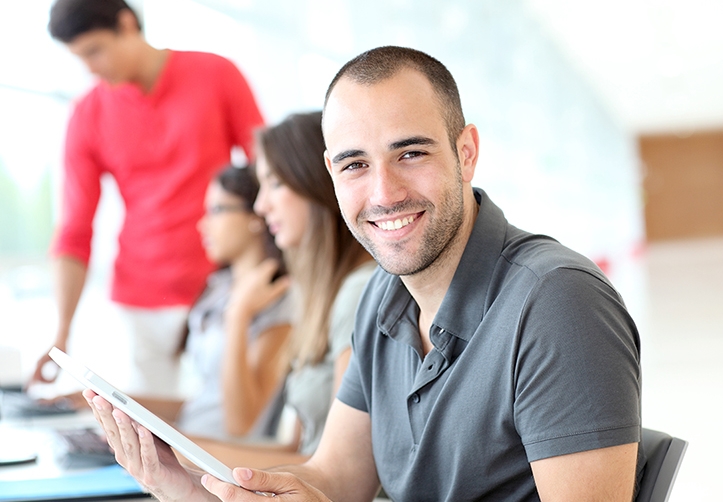 TIES WITH COLLEGES : Working together for your future !
As key aspects of our recruitment policy, we develop close ties with colleges teaching courses related to our core trades, engineering colleges and schools that prepare students for their Professional baccalaureate and vocational diploma courses.
In your college, on internet forums, job-dating sites and social media, talk to our ambassadors now. They'll explain Baudin Chateauneuf's activities and trades, our values, current needs of the group's companies, and above all future prospects within the group.
Baudin Chateauneuf enlists its ambassadors and trade experts, by means of presentations, conferences, visits to sites and production plants, to pass on their knowledge, develop your skills and support you as you outline your career plan, as well as to reveal your talents !
Our ambition: To pass on our passion and make you our next ambassadors !