IF YOU'RE LOOKING FOR A GROUP :
Independant, dynamic and with  human values
Focused on innovation
Where people are the heart of the company culture
With recognised expertise in France and abroad
With team and community spirit
With strong values based on respect and humility
With prospects for developing and training for everyone
Discover us !
OUR HR POLICY
We are focused on the group's men and women, from when they join the company and throughout their career. We are committed to developing skills, attracting new talent and encouraging professional development. Based on our values, the BAUDIN CHATEAUNEUF group has successfully implemented an ambitious Human Resources Policy for its employees.  
If you're looking for a dynamic company, with a taste for technical challenges, a wealth of trades and activities, opportunities for development and mobility, then you're the candidate we're looking for !
OUR VALUES : our DNA for 100 years
Joining the BAUDIN CHATEAUNEUF group means choosing a century-old family business that has become a recognised player in construction and civil engineering in more than 30 trades without betraying its human values. Beyond technical performance, our success essentially comes from our customers' satisfaction, our partners' trust and the pride of our 1,300 passionate employees.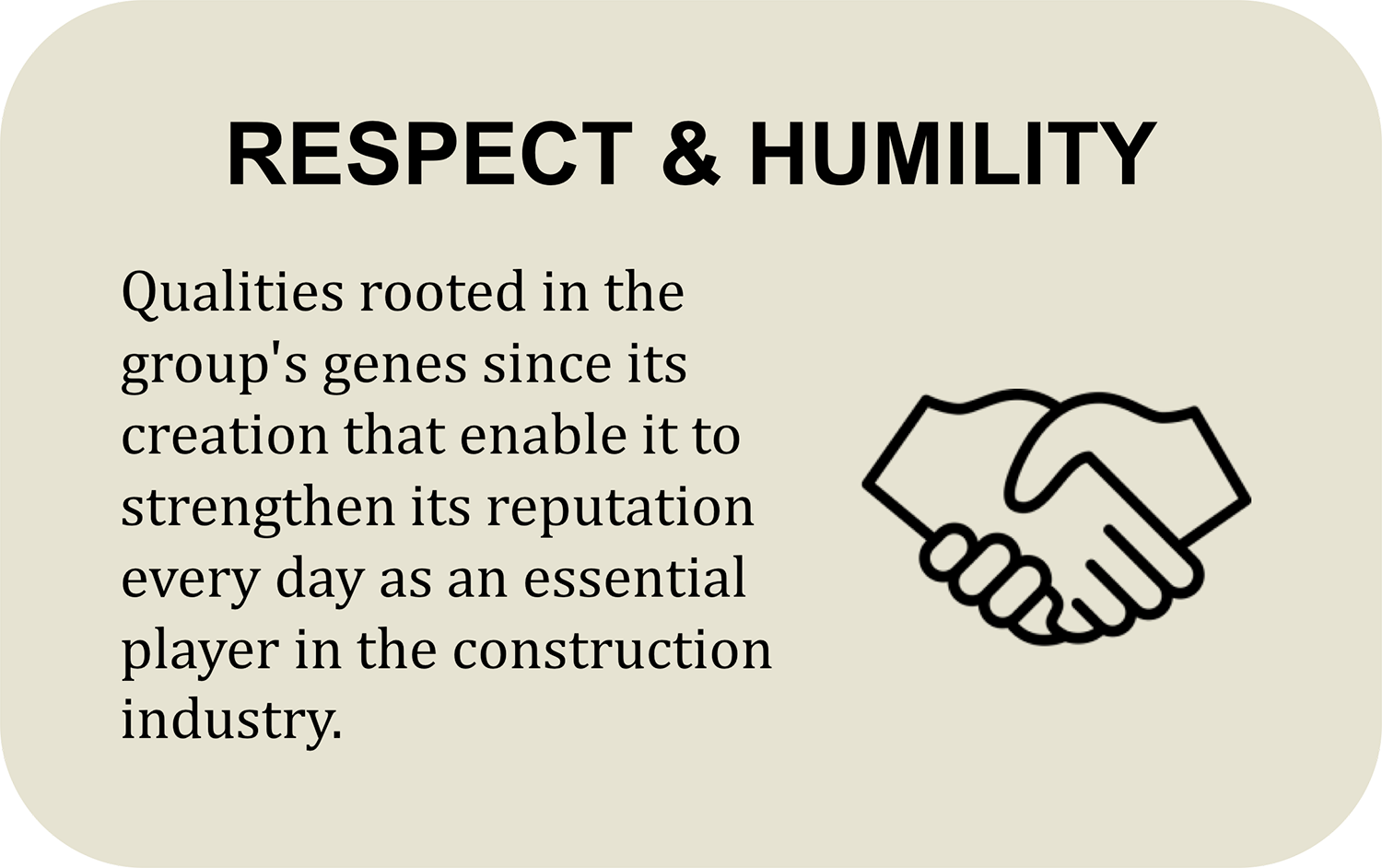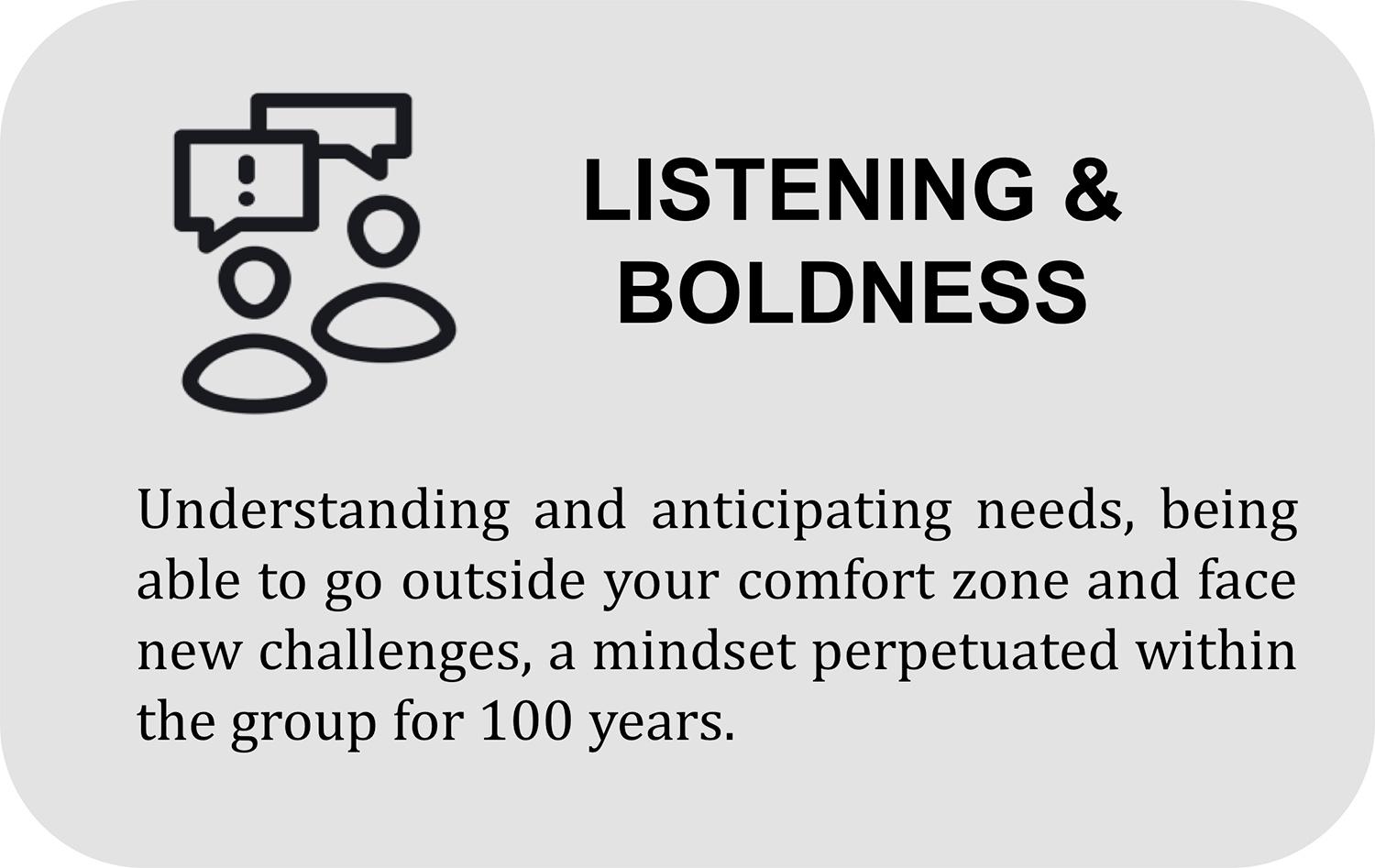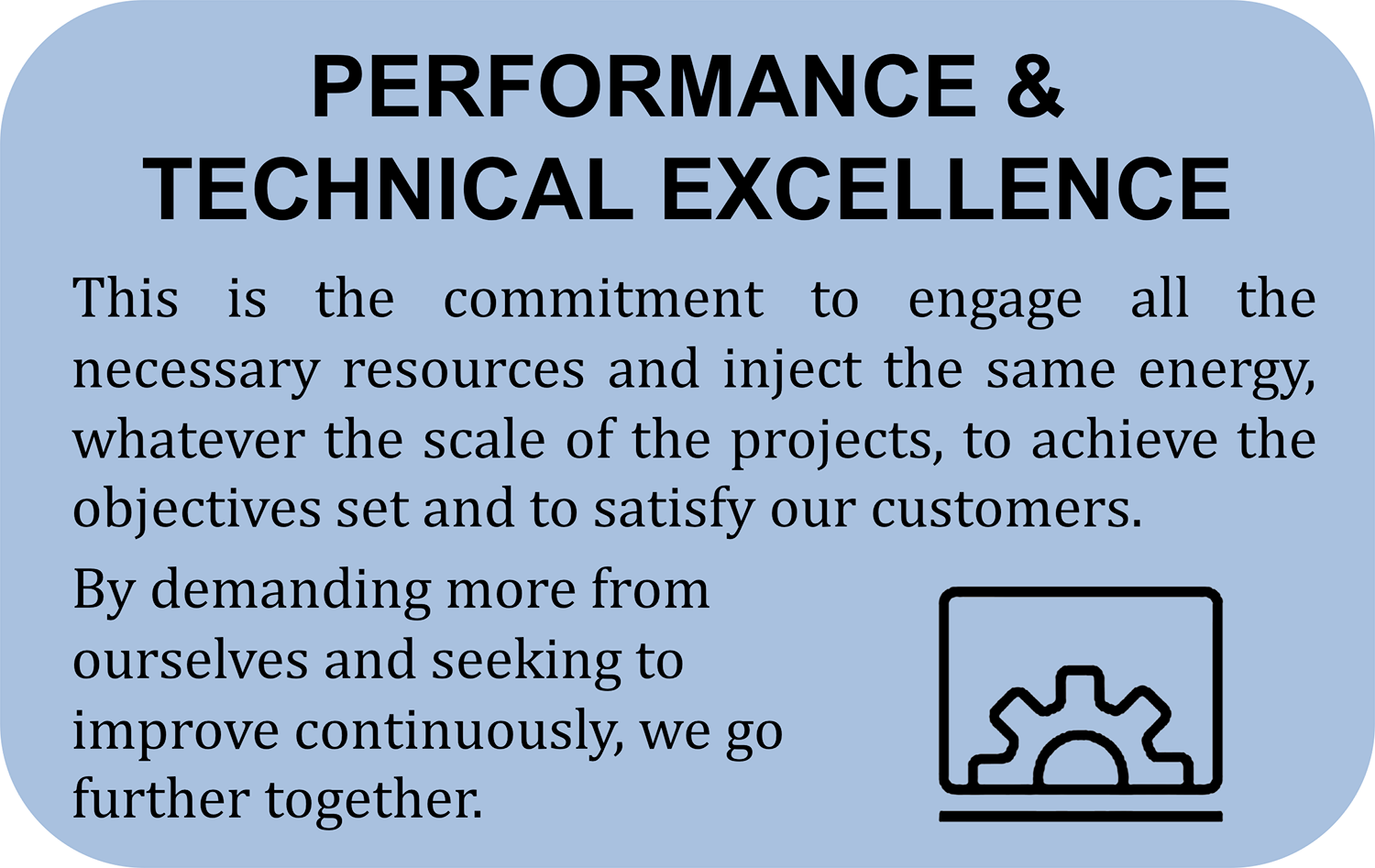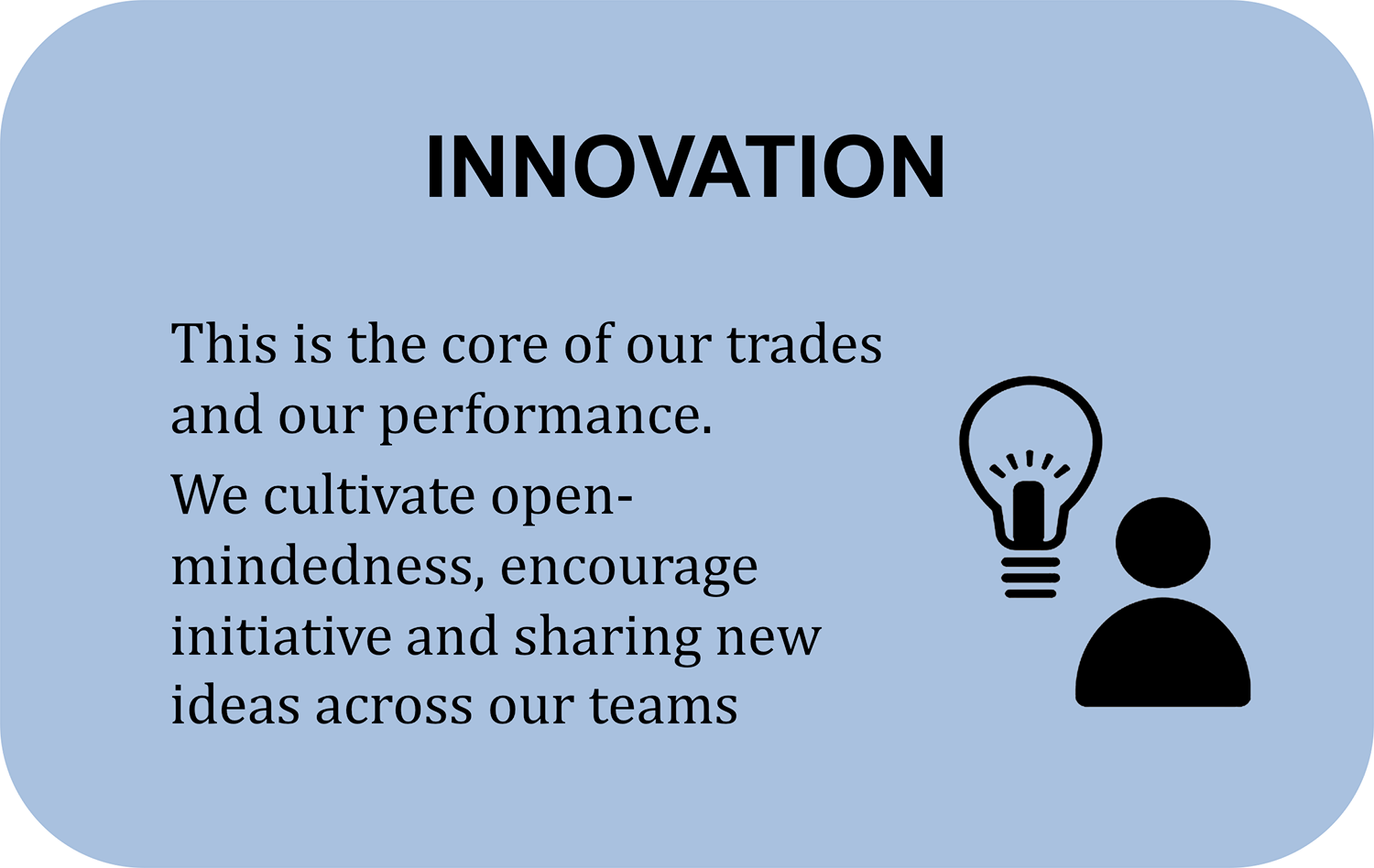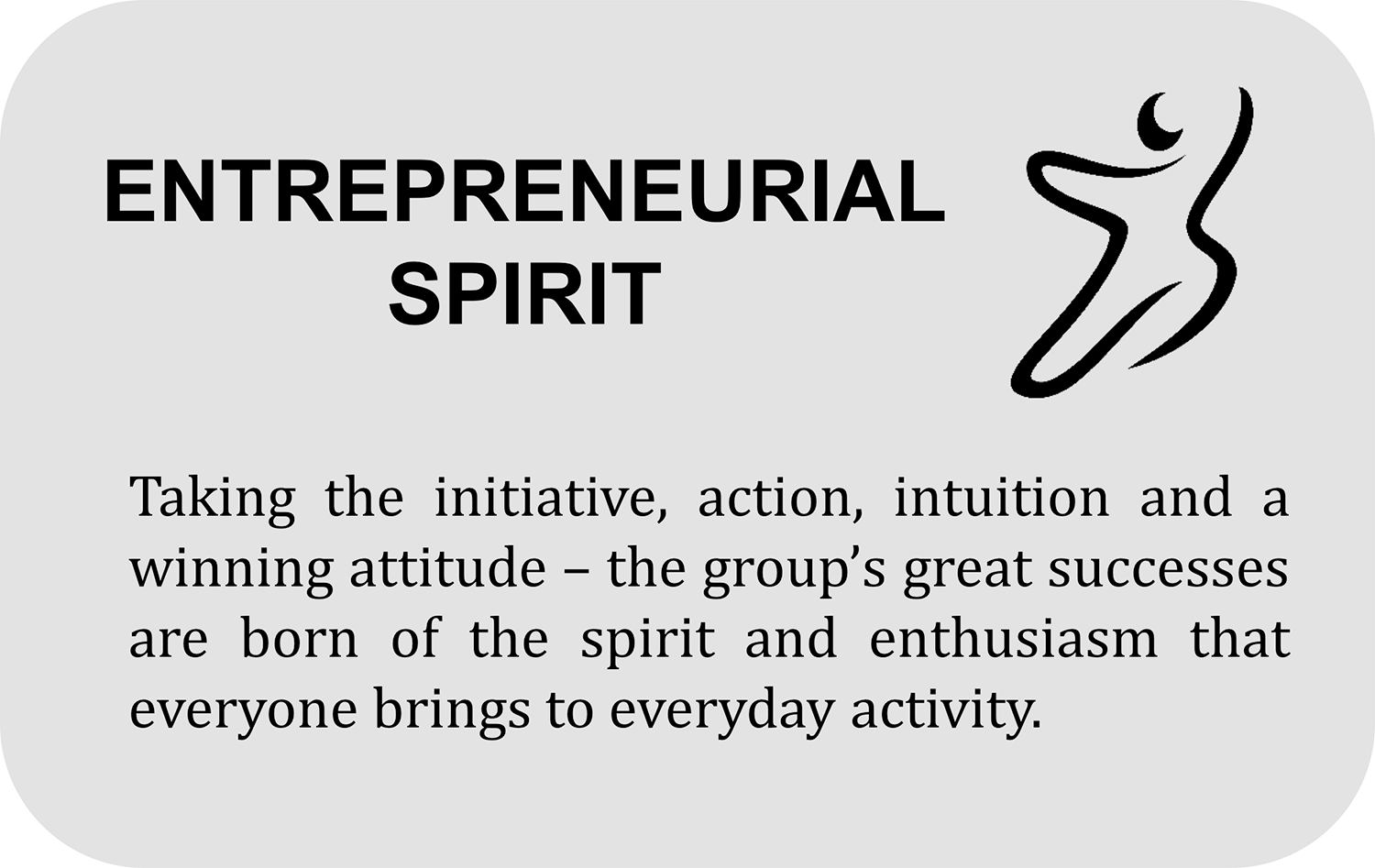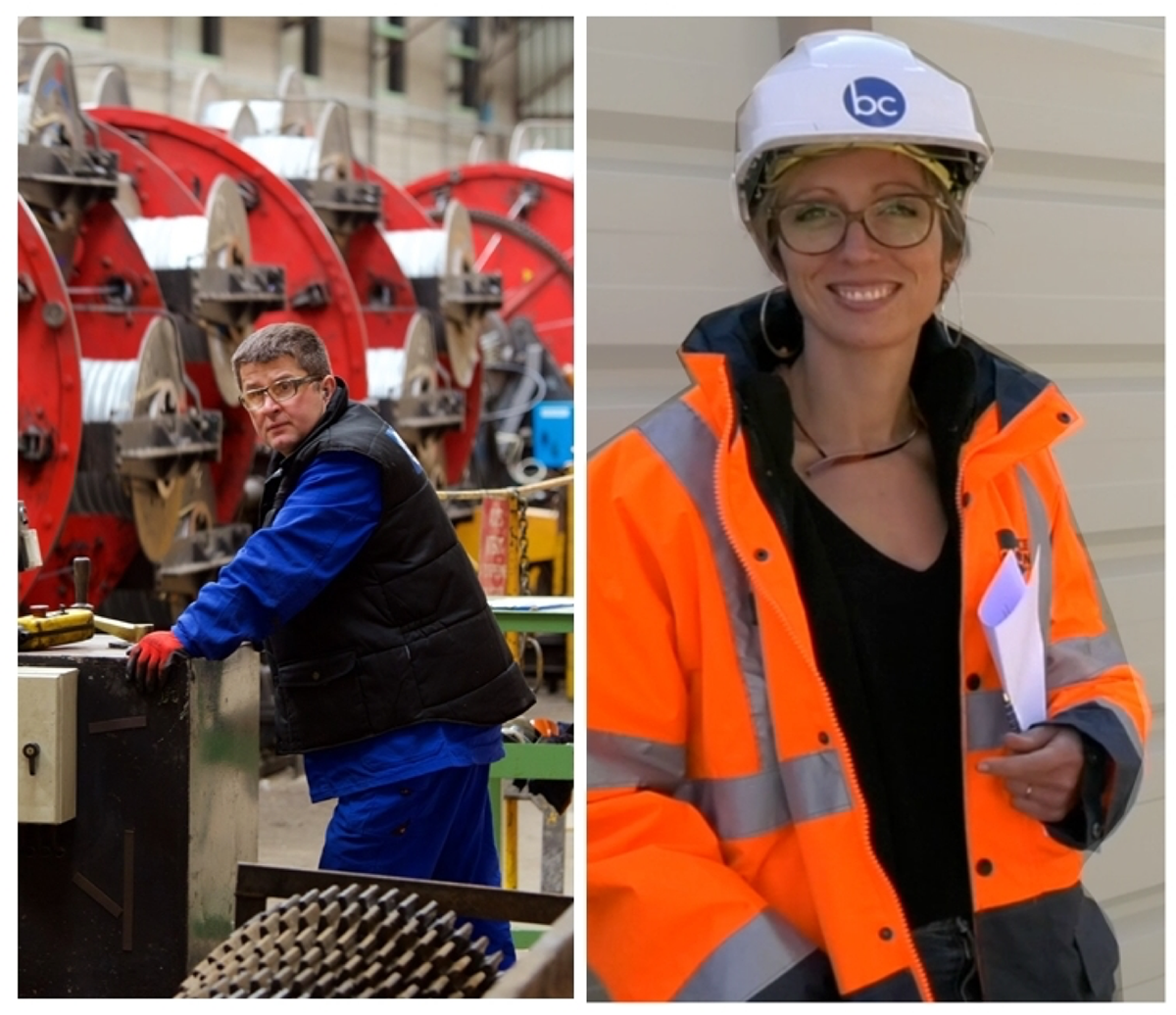 DIVERSITY – Our primary asset is you !
In the Baudin Chateauneuf group, we strive to respect the principle of equal opportunities and our policy is not to discriminate when recruiting and throughout our employees' career path (the Group scored 81/100 in the calculation of Gender Equality Index).
We make it a point of honour to recruit a variety of profiles by means of several commitments based on diversity, learning, introduction to the workforce and disability, by offering suitable career paths.
Above all, the group looks for men and women who share the will to make progress and contribute to realising major projects.
INTEGRATION – Your well-being first 
We are committed to designing a suitable integration pathway to allow every new employee to discover their general working environment, the company culture, their working relationships, their team, their position and their roles.
From your arrival, you will be supported by a team of operational staff ready to listen to you and help you learn about your trade.
Convinced that successful integration guarantees a new employee's long-term commitment, we will keep a close eye on your career development.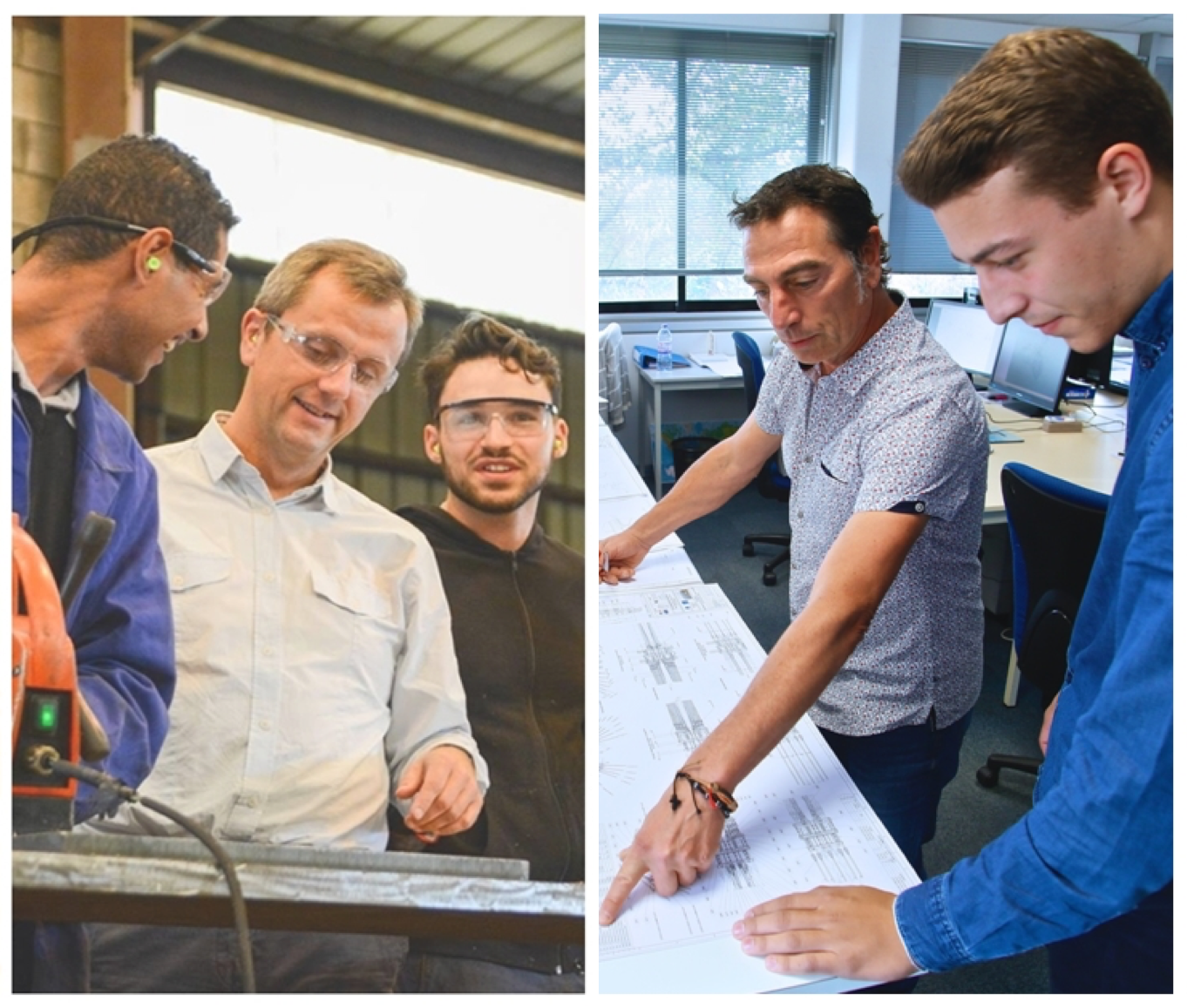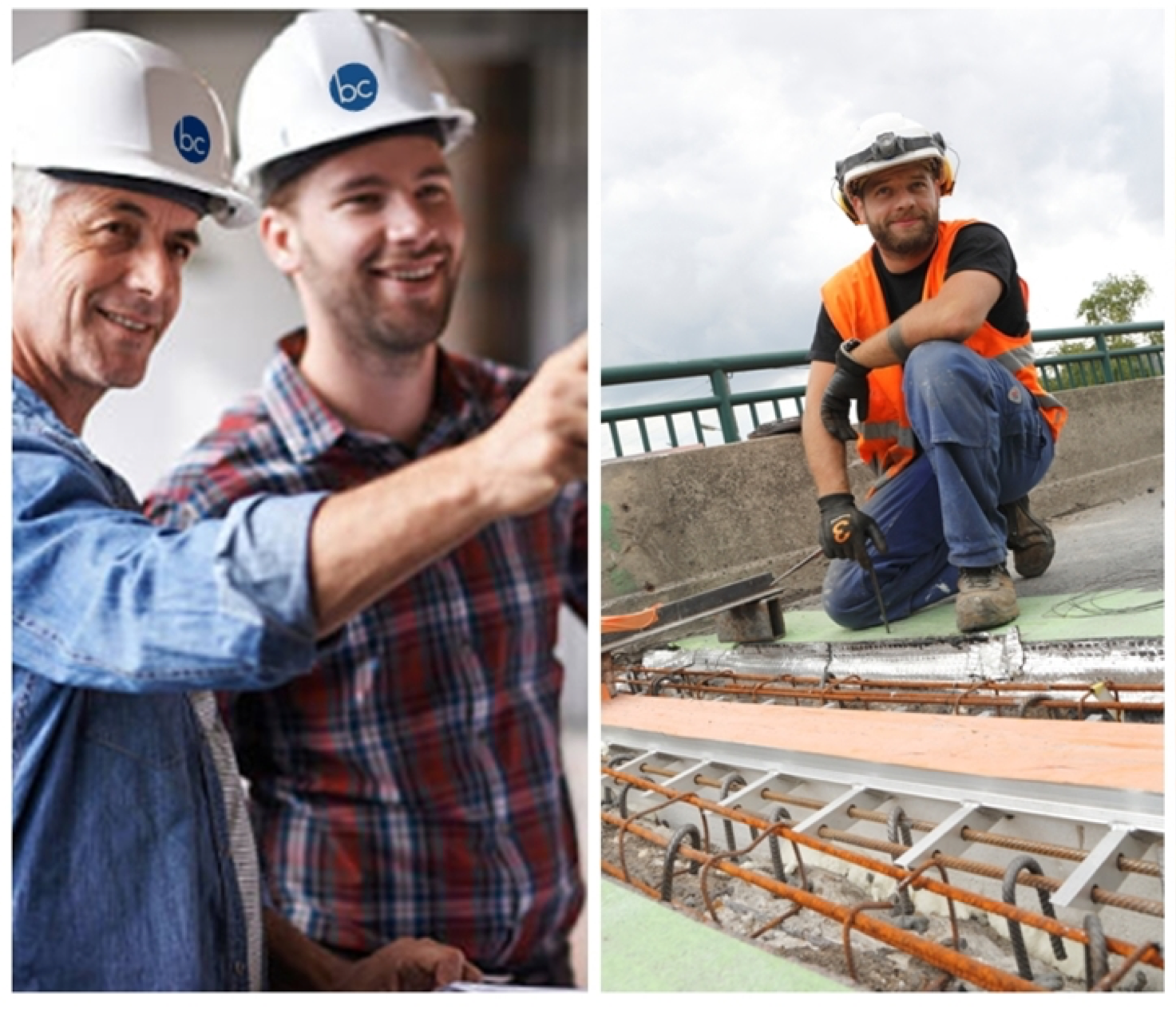 INTRODUCTION TO THE WORKFORCE – A springboard to a new working life
The BAUDIN CHATEAUNEUF Group aims to integrate audiences remote from the working environment by giving them the opportunity to flourish through educational and qualifying roles.
We recruit staff entering the workforce into our public sector contracts and maintain close relations with the local support organisations and Job Centres. In particular, we have signed partnership agreements with the networks maintained by CREPI 45 (Clubs régionaux d'entreprises partenaires de l'insertion, French regional business partner clubs for introduction to the workforce) and GEIQ BTP 45 (Groupement d'Employeurs pour l'Insertion et la Qualification, French employers' association for introduction to the workforce and qualification in building and civil engineering) networks in Loiret.
Together, we consider your application and look for the job offer best suited to your profile, whether a young inexperienced graduate or long-term unemployed.
TRAINING – Broadening your outlook every day 
Whether improving yourself, gaining new knowledge or developing your skills, the group provides a broad range of training courses throughout your career.
As our expertise is sometimes very specific, the group focuses on an internal training programme bringing in our experts, all driven by the desire to pass on their technical knowledge.
 540  training courses offered/year
 25 in-house trainers
 70% of training on health and safety
 18300 hours of training/year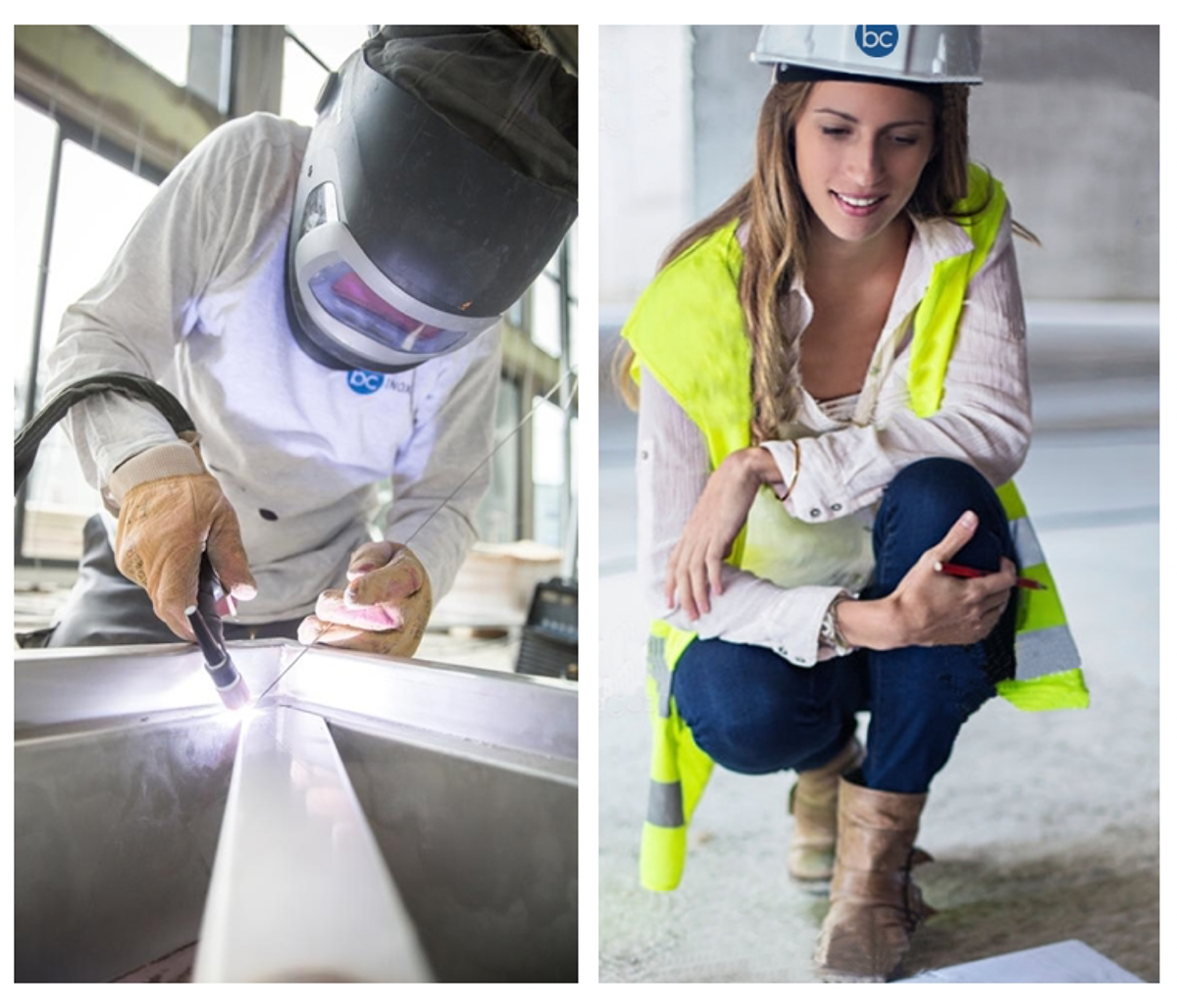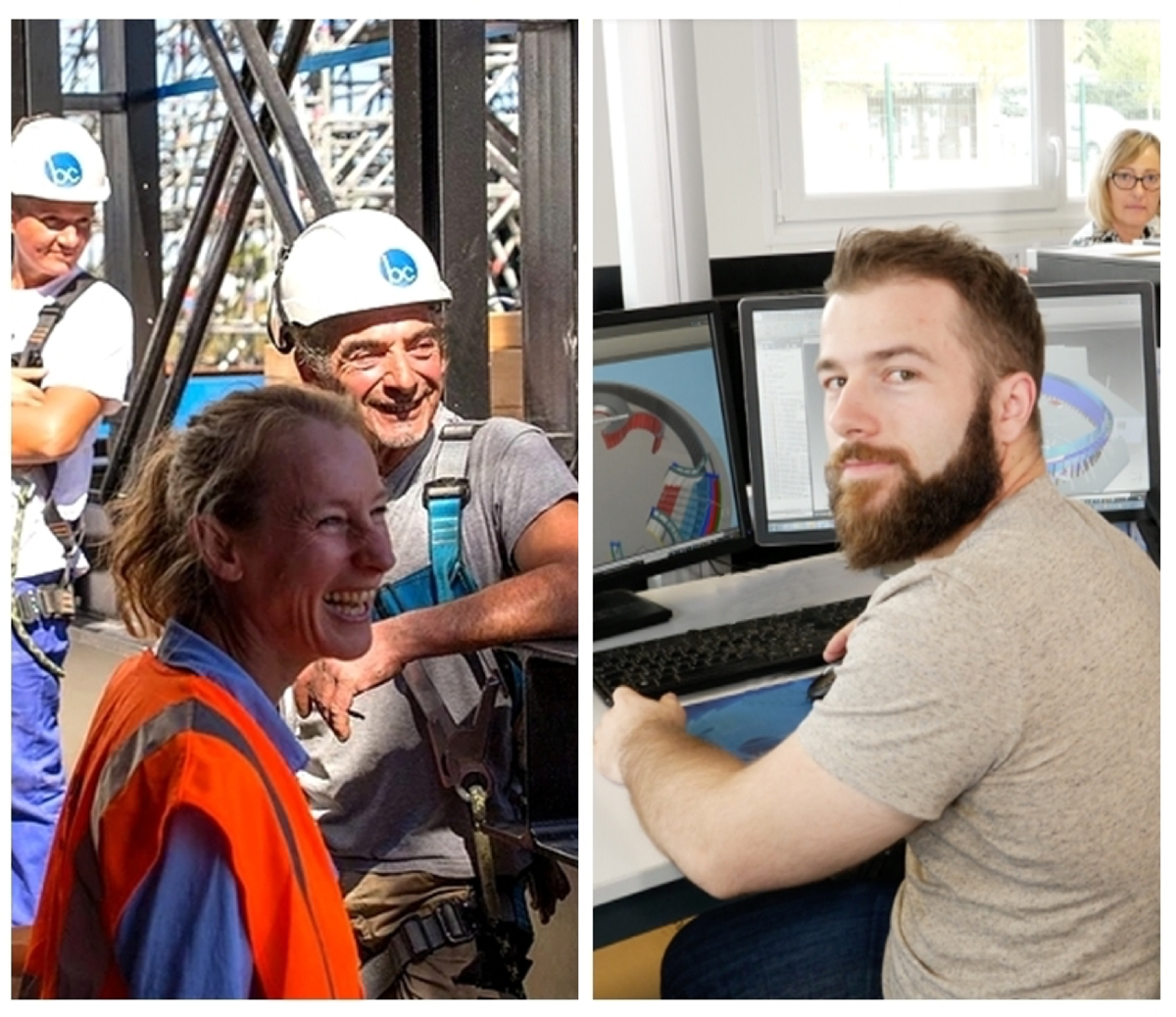 DEVELOPMENT AND MOBILITY – Your career belongs to you 
Whatever your trade, we strive to offer you development prospects and career opportunities that match you. Our ambition? To develop your talents and skills so that you can thrive.
The group therefore offers the possibility to follow a varied and stimulating career path, taking account of your wishes for development and geographical mobility.
With more than 24 company sites, the group offers posts on its 'Mobility' portal to match your career plan. In addition, your growth can continue internationally with major projects across the world, offering new development opportunities